Release your full potential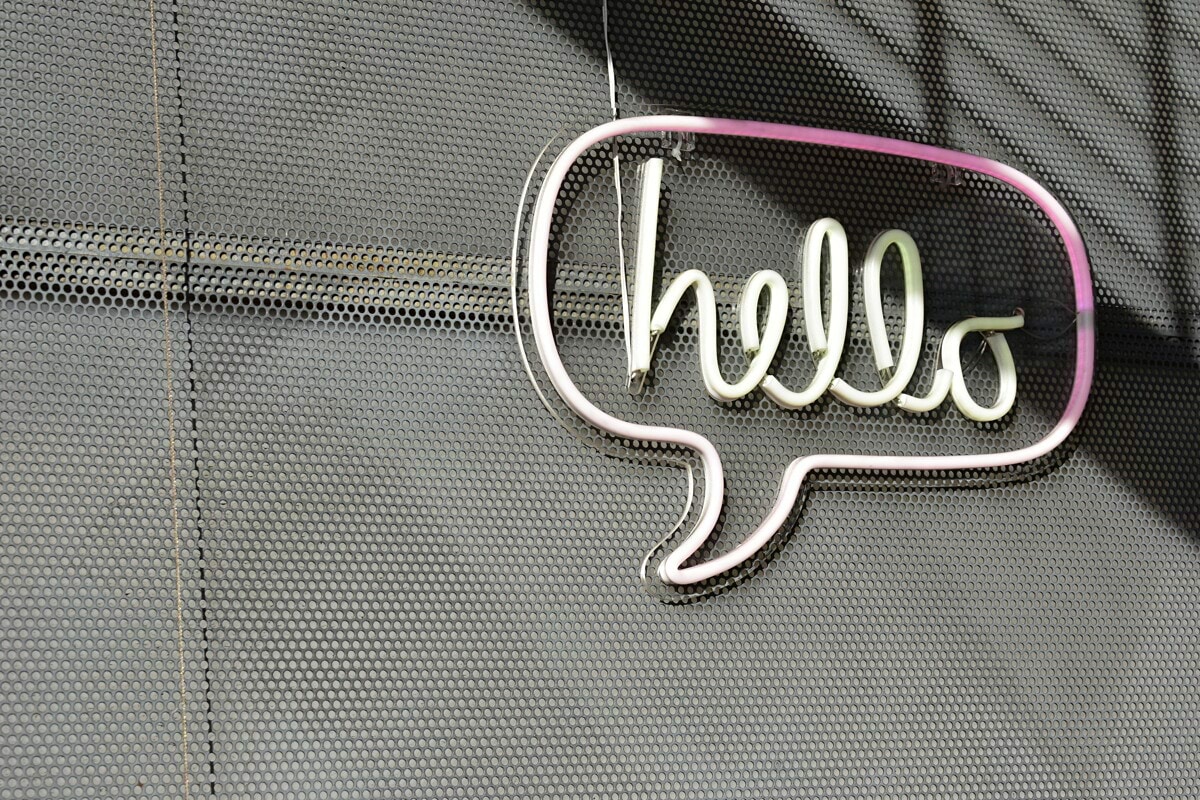 Who we are
Netigate is changing how companies work with feedback. By letting decisions makers see how easy it is to collect and act on relevant, real-time feedback, Netigate enables the voice of employees and consumers everywhere. Want to join us? We'd love to have you!
At Netigate, you work in a fast-paced, international environment with colleagues that are passionate about what we do, each other, and our journey ahead. We are always looking for great talent to join us.


An international team
We believe that diversity makes us smarter, quicker and better. Our team brings knowledge and passion from many different places and cultures around the world
Laura, Head of CSM Nordic
About Netigate
Netigate is on a mission to release the full potential in people and organizations through feedback. By offering a complete solution for both customer and employee feedback, Netigate is the obvious choice for market-leading organizations. We offer a powerful and flexible tool to collect feedback from the ones who matter the most – employees and customers. Our principle is simple: we love to grow together!
We have offices in Stockholm, Oslo, Frankfurt, Berlin, and Warsaw. Today, Netigate's customer base includes thousands of customers of all sizes and industries all over the world.
Already working at Netigate ?
Let's recruit together and find your next colleague.